India's power challenges are widespread and complex in nature due to large diversity in the loading patterns and consumer types (rural, semi-urban, urban, etc.). As a inter-governmental body, India Smart Grid Task Force (ISGTF) set up working groups to look at different aspects of Indian smart grids. The key recommendations made by the ISGTF are as follows:
The first recommendation made in the year 2011 was to have eight different smart grid pilots (completely funded by Indian agencies) within 18 months to establish a knowledge base and develop proof-of-concept in various smart grid technologies in all parts of the country. Subsequently, the number of smart grid pilots had been increased to 14, and nowwaiting for Government nod.
Second recommendation is to develop low-cost smart meters to ensure 100% metering within all the distribution companies.
Thirdly, smart grid standards to be developed/adopted has to be made under the Bureau of Indian standards (BIS).
Fourth recommendation is to provide supervisory control and data acquisition (SCADA) and metering intervention in more towns under restructured accelerated power development and reform programme (R-APDRP).
Fifth recommendation is to identify critical cyber security assets and to have audited on the regular basis.
Sixth recommendation includes engaging regulators to introduce time-of-day tariffs and feed-in tariffs to entice consumer participation in demand management.
Lastly, ISGTF suggested a smart transmission grid through the wide-area measurement systems (WAMS) project with phasor measurement unit (PMU) deployment to be achieved by POWERGRID (PGCIL) all over Indian extra-high voltage system (super grid level).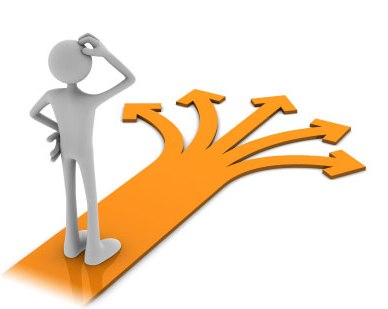 Out of all the recommendations made by the ISGTF, top priority has been given to the pilots and the smart meter; they started working actively to set up a framework for these areas. It is believed that the outputs of these two areas will together give the basis of a real framework for driving smart grids initiatives in India, customised to Indian needs.
At present, The India smart grid forum (ISGF) is actively pursuing these recommendations with the help of Industry, academia and other stakeholders, to provide helpful inputs to ISGTF. However, the participation of all the sections of Industry and associated bodies is questionable. Lets hope for a better future of Smart Grids in India!!!
Comments
comments
India Smart Grid Task Force (ISGTF) Key Recommendations and Further!

,